Using own bicycles or renting
If you want to use your own bicycles, make sure your heels (NO tip-toeing) can firmly rest on the ground firmly when you sit on them. You can then decide to have the cycling lessons at your preferred places, eg. near your houses or offices. However do take note that I will need a training ground at least half the size of a basketball court. Look around your areas where we can possibly use pavilion halls, basketball courts, multi-story car parks, etc. If you are not sure, you can send me some pictures and I can tell you whether the ground is suitable for cycling lessons. If the suggested grounds are crowded, we will have to look for alternatives as we also have to consider the safety of other users.
Cost of renting bikes will be absorbed by students.
Dear students/parents,
If you want to use your own bikes or shared-bikes, please seriously take note that your (or your kids') heels MUST FIRMLY touch the floor when sitting on the bicycles bare foot. If not, you will need to borrow or rent. I have encountered some overlooked this requirement and bring along a big bike. Please also make sure the bikes are in good cyclable condition. Don't bring one with broken brakes or punctured tyres, and expect me to produce magic. Please check the bike days before the lesson so that we can have productive training.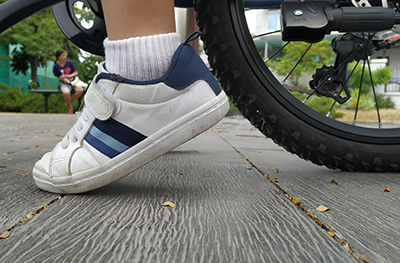 Rent at bike stations (Punggol Park, Jurong East)
Alternatively, you can rent at bike rental stations Punggol Park and Jurong East. I will meet you at the bike rentals and choose a suitable bike for you. Lessons will be held nearby.
Cost of bike rental will be adsorbed by students. About $8-$15 per hour depend on bike models and weekday/weekend. Some bike rentals have rent-1-hour-get-1-hour free promotion for weekday.
I am not connected to any of the bike rentals and I don't get any benefits for bringing students to rent their bikes.
Can I rent bike at East Coast Park (or West Coast Park) and have lessons there?
I don't conduct classes at ECP and WCP if you need to rent bikes. There is no big and wide open ground near those bike rentals.
Punggol Park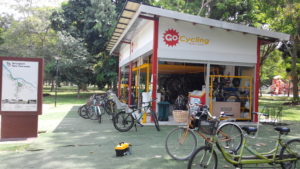 Punggol Park Bike Rental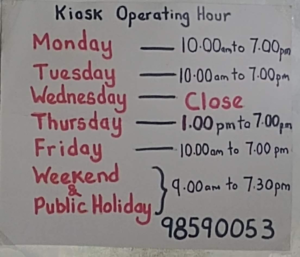 If you are driving, you can park at Blk 454 Hougang Ave 10, the bike rental is just across the road. The nearest MRT station is Buangkok. Bikes will need to be returned by 6:30pm.
Jurong East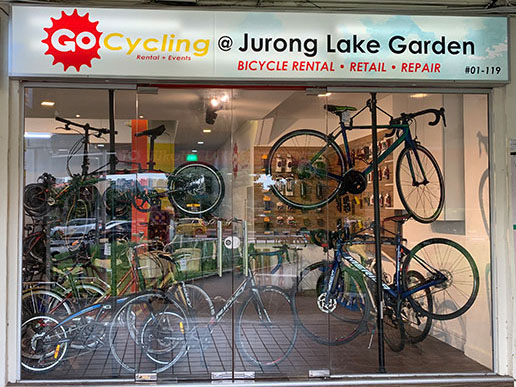 If you live in the west side and don't have a bike, you can come to Jurong East to rent bikes.  It's just walking distance from Chinese Garden MRT.