Hi students/parents,
As to abide the new measures from the government to curb the virus spread, I will have to defer all lessons in April and May. Classes will only be tentatively resumed in Phase 2.. Those who have already booked the slots for May will have their slots defer till the circuit breaker is removed. I will update the schedule when the Phase 2 date is released.
Let's all stay healthy and hygienic. And see you all soon.
Hi students/parents,
If you want to recommend my skating and cycling lessons to your friends, it's better to forward my website to them instead of my contact. Let them understand my program first before getting in touch with me. Thanks! 🙂
The calendar shows my available slots for the skating and cycling classes.
How to book my lessons?
"x" indicates unavailable. ONLY book slots with available times.
Choose the available slots (dates/times) from the calendar and submit to me.
For weekday evening classes:
Mon – Fri, 7 PM – 9 PM (You may book the 1hr within the slots. For instance, 7:30 PM to 8:30 PM)
To book a 2 hrs session,
– book the last available slot on Saturday 4PM to 6PM, or Sunday 12PM to 2PM, or
– book the times across 2 consecutive available slots, eg. 9AM-11AM, 3PM-5PM
If students book a 2 hours single session but only able to last 1 hour due to fatigue, I will still charge the lesson for 2 hours. This is to prevent students from abusing my slots.
The slots will only be reserved for the CONFIRMED classes. In the midst of query will not guarantee you will get the slots unless we both confirm.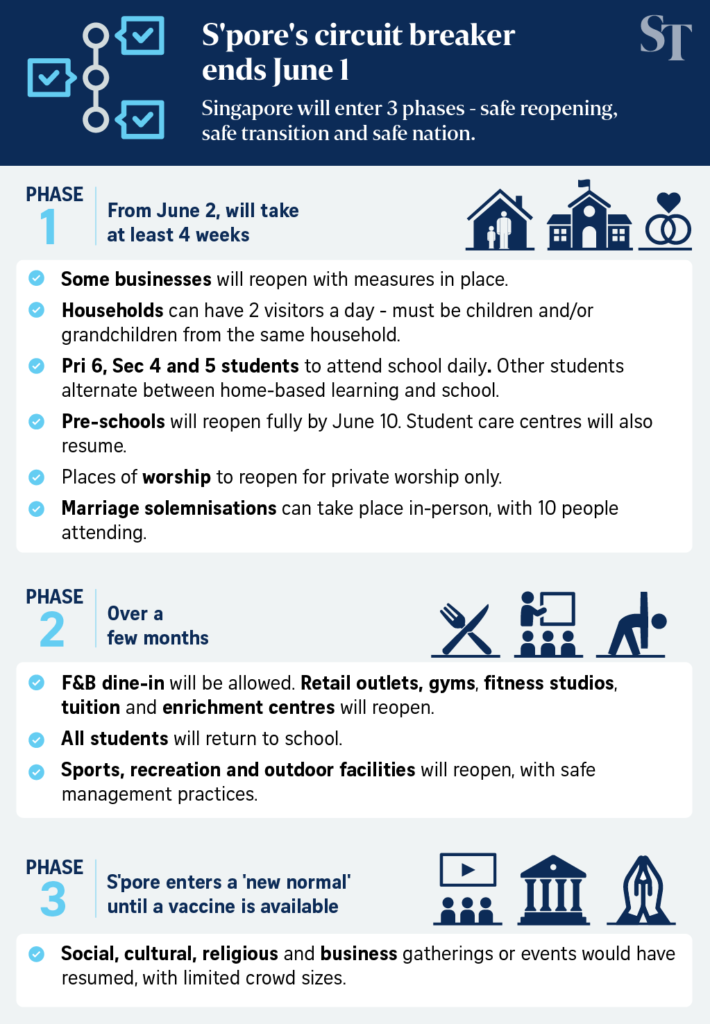 Notes:
The slots are based on first confirm, first reserve basis.
For group class, if any of the students can't attend, I will recommend the whole class to reschedule the affected slot. This is because if the lesson carry on, there will be no make up lesson for the absentee.
For individual class, if student does not inform me in advance and does not show up at the allocated slot, the session will be considered forfeited. There will be no make up lesson.
Plan well and stick to your slots. Changing your bookings too often can disrupt your momentum to learn.